Project Engineering & Solution Division of ACSSIPL, is currently engaged in providing customized solutions for multi-disciplinary projects and contracts related to Automobile / Refineries / Oil & Gas / Petrochemicals / Steel Plants and other chemical complexes and process industries. For over two and half decades of proven expertise in Chemical / Mechanical / Electrical / Instrumentation and Structural Engineering expertise, ACSSIPL Project Engineering & Solution Division is a preferred partner of choice.
Fire Detection and Suppression Systems
Our Suppression systems have become a necessity to several industries as they help control damage and loss to equipment.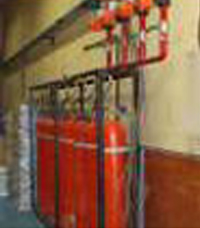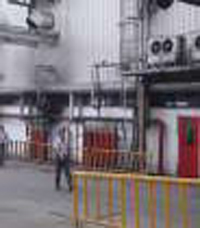 Test Cell Acoustic & Acoustic treatment to wall and ceiling
Acoustically treated wall and ceiling surfaces are designed to reduce the reverberation effect inside the house / test room and increase the noise transmission loss.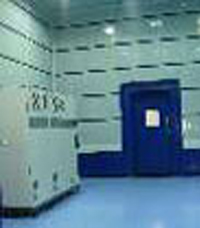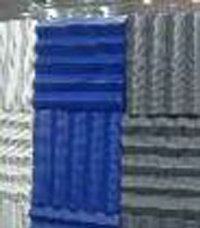 Test cell ventilation & Utilities
Aircare Handling Systems are essential for cooling and providing fresh air to the test cell, while alleviating potentially harmful issues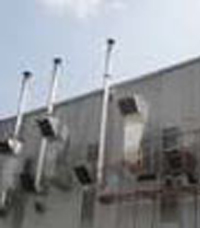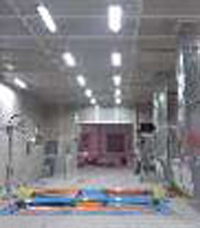 Hot Air Fume Extraction and flue gas exhaust system
We offer the solutions for Hot air exhaust , flue gas exhaust, dust collection -for engine testing, weld shop, paint shop, food industries, chemical industries etc.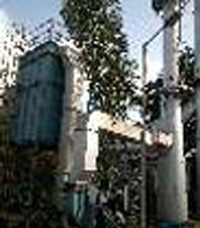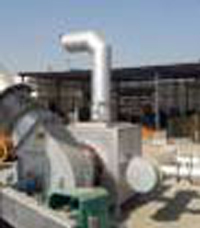 Modular Acoustic Enclosure & Test Cell Acoustic
We offer the solutions for Modular Acoustic test cell -Engine testing, Vehicle testing ,etc.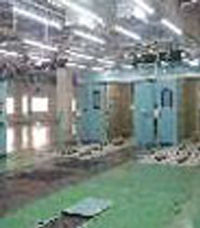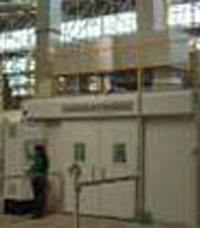 Water Circulation System solution for Testing fire
Water Supply System is a water treatment and Supply Technology. Aircare experienced in design and installation of Hot & Cold Water Supply Systems in Industrial and Commercial Buildings.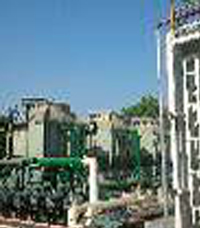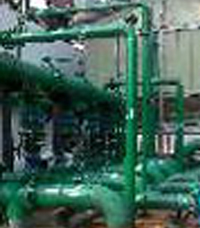 Acoustic and High Speed doors
We manufacture large Fire Resistant Acoustic Doors & for fire resistance. Also referred to in International Markets as: Soundproof Doors, Acoustic Sliding Doors, Noise Proof Doors, Studio Doors, Hermetically Sealed Doors and high speed Doors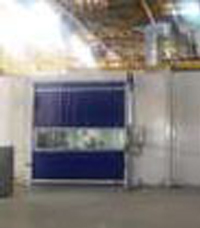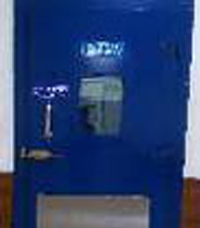 Insulated PUF Sandwiched Panel & modular enclosure
We offer the solutions for Modular Cold Rooms, Large Cold Warehouses, Freezer Rooms ,Guard Hut, modular OT , Clean Room, site office , Office cabin etc.