Project Engineering & Solution Division of ACSSIPL, is currently engaged in providing customized solutions for multi-disciplinary projects and contracts related to Automobile / Refineries / Oil & Gas / Petrochemicals / Steel Plants and other chemical complexes and process industries. For over two and half decades of proven expertise in Chemical / Mechanical / Electrical / Instrumentation and Structural Engineering expertise, ACSSIPL Project Engineering & Solution Division is a preferred partner of choice.
Test cell ventilation & Utilities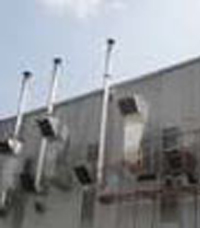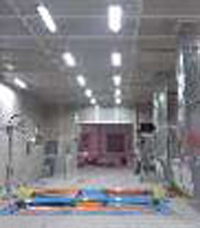 Aircare Handling Systems are essential for cooling and providing fresh air to the test cell, while alleviating potentially harmful issues
M/s. Desai Brothers Ltd. (Brinks Food)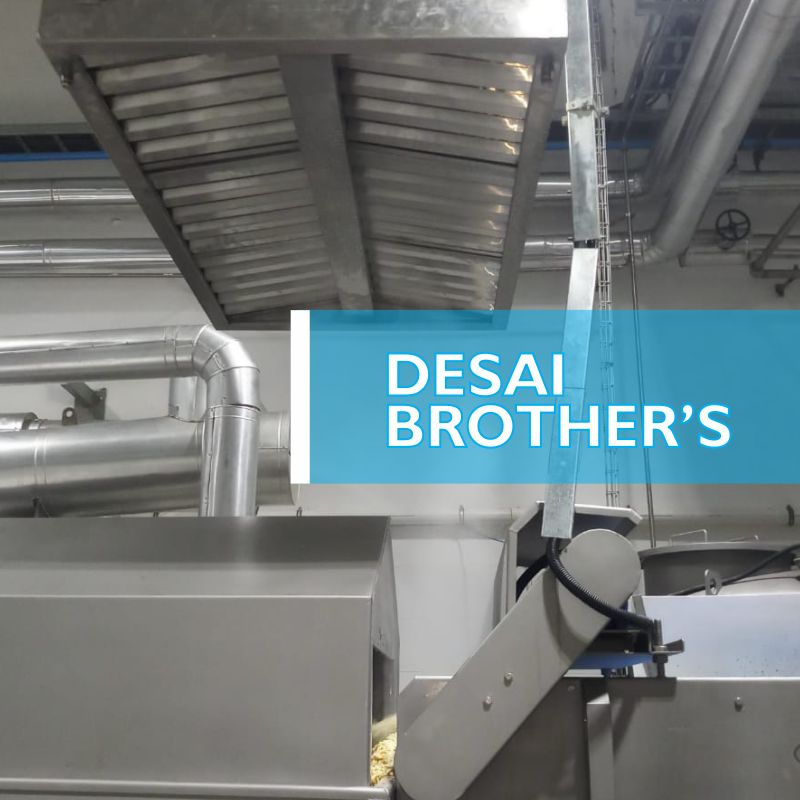 The Company employs more than 1, 25,000 workers and over 1,500 managerial and administrative personnel, operating at various levels.
MAHLE Behr Holding GmbH,Germany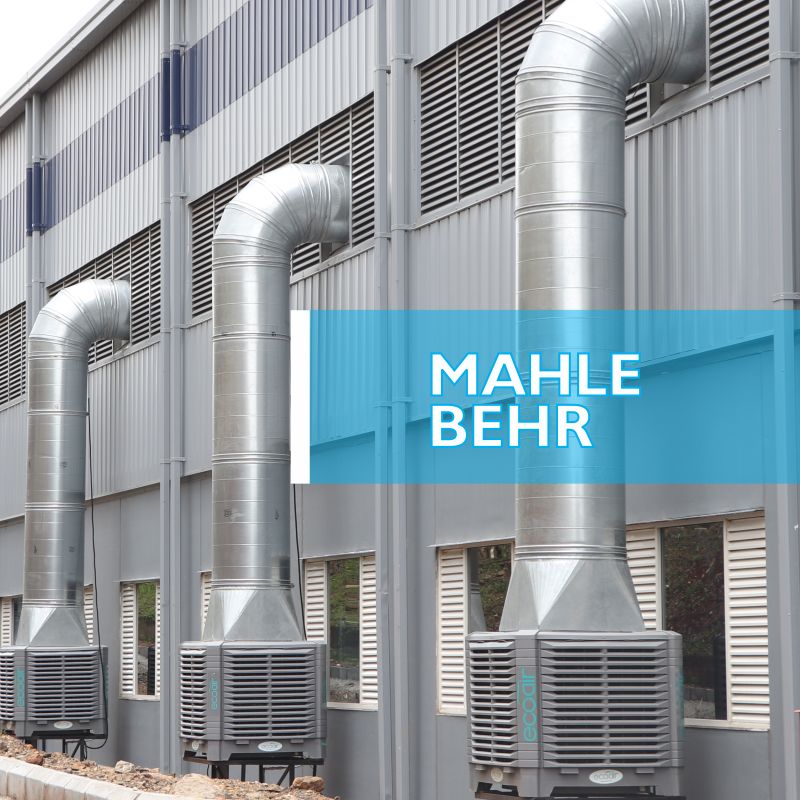 MAHLE Behr Holding GmbH,Germany:Headquartered in Stuttgart, the MAHLE Group is a global leader in the realm of automotive components manufacture.
Eaton Fluid Power Ltd.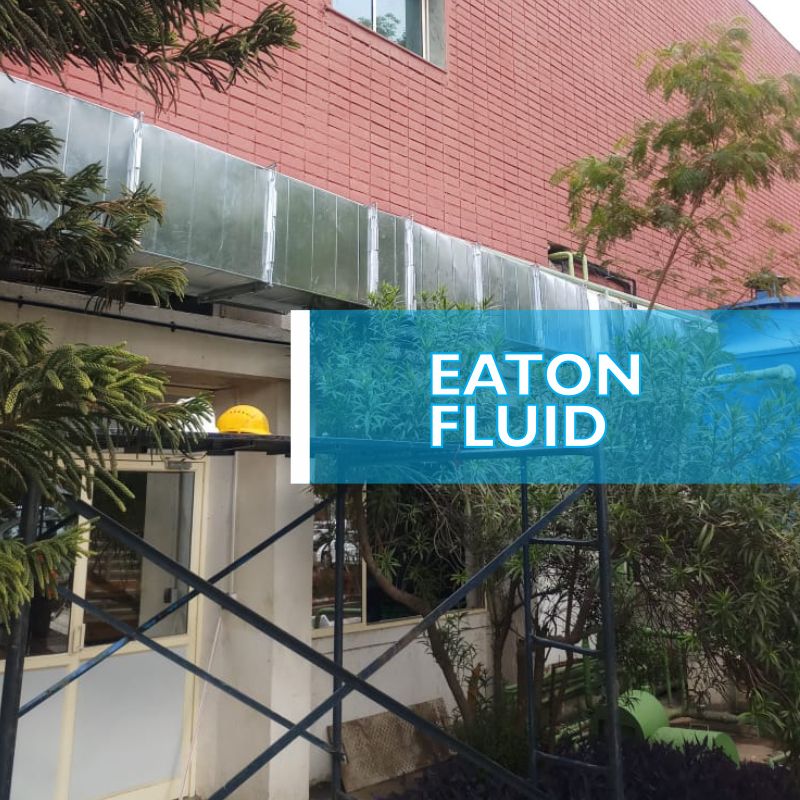 Eaton is a power management company with 2017 sales of $20.4 billion. We provide energy-efficient solutions that help our customers effectively manage electrical, hydraulic and mechanical power more efficiently, safely and sustainably.
Saarus Innovations Pvt. Ltd.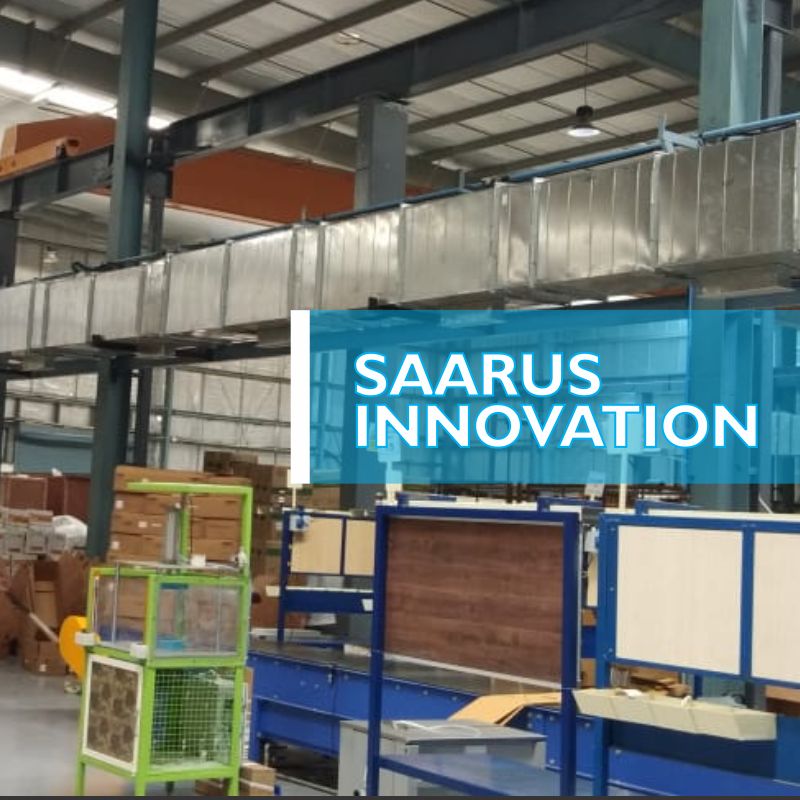 Saarus Innovations Pvt Ltd. (By Glacier) Saarus was established in 2015 by professionals with over a decade of experience working together on product innovation.
Vithal's Kamat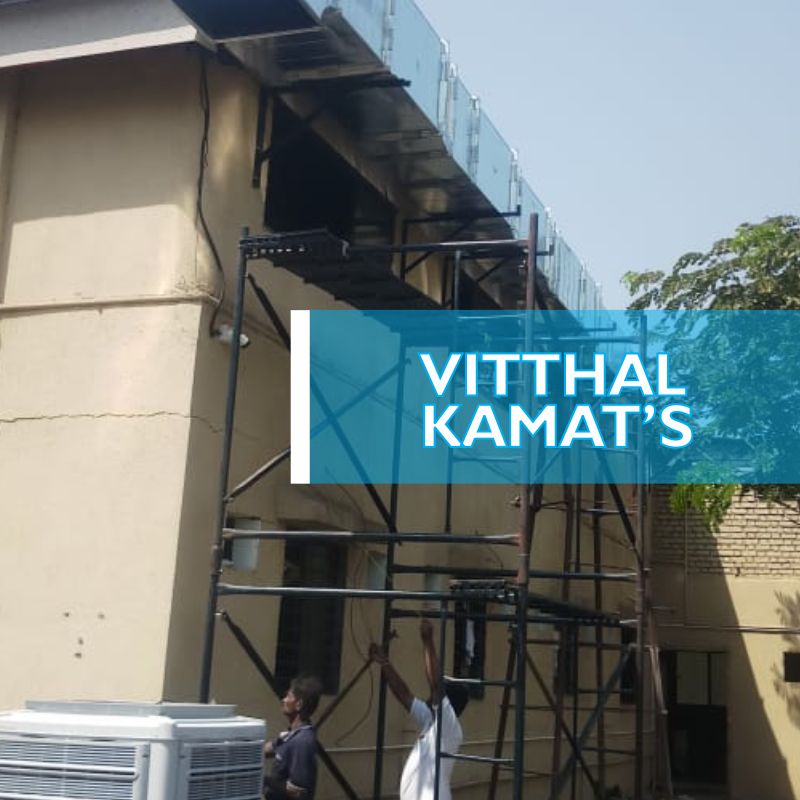 Our Company was established in 2007 and started its business operations from November 2013 for undertaking activities in the hospitality vertical. Kamat Group is a known name in Hotel & Restaurant Industry segment.
Parksons Packaging Ltd.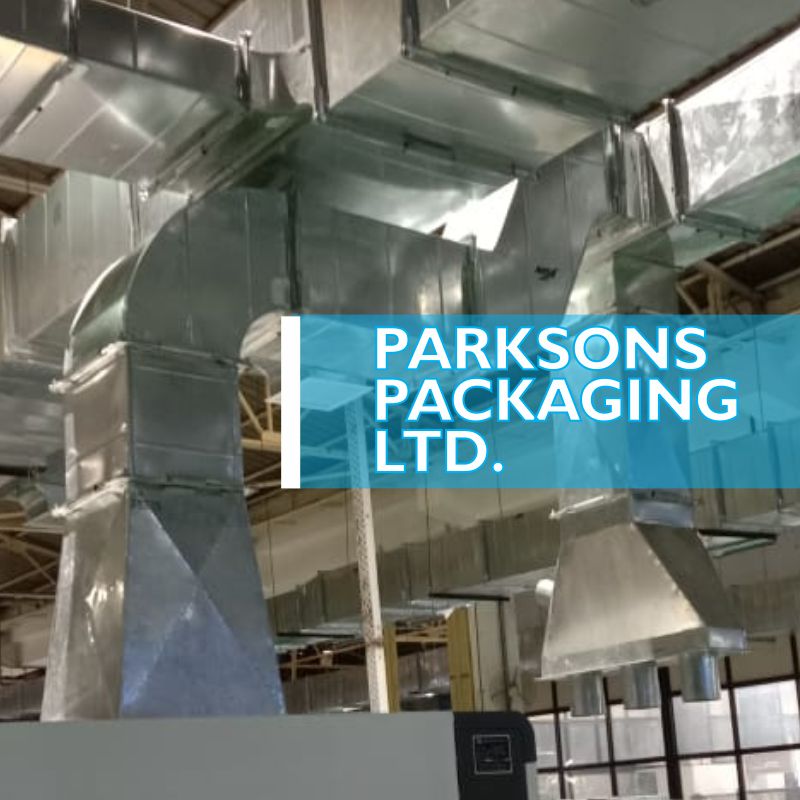 Parksons is one of the largest producers of high quality folding cartons working with customers across industry segments.